Dr. Mike Long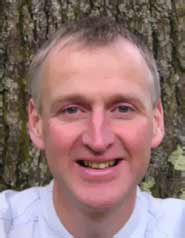 - holds a degree in Civil Engineering and Masters and PhD degrees in Geotechnical Engineering from University College Cork (UCC) and University College Dublin (UCD). Following graduation from university he spent about 11 years as a consultant geotechnical engineer, working in various parts of the world mainly with the British firm ARUP. Since 1996 he has been a lecturer / researcher at University College Dublin and was promoted to Senior Lecturer in 2006. He has supervised 6 PhD and 5 MEngSc research students to completion and has been awarded some €1,000,000 in research grants. He currently supervises 2 PhD and 2 MEngSc researchers. He has published some 140 papers, about 60 of which have been published in peer reviewed journals. His research work mostly comprises the characterisation of natural soils and rock using field and laboratory tests and the application of these data in engineering projects.
Mr. Stephen Murray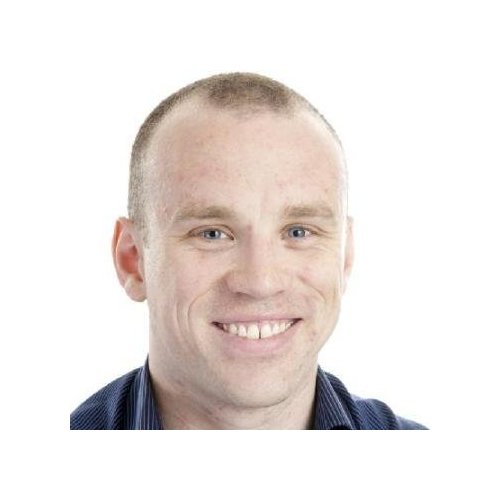 – holds a degree in Geology from UCD. Subsequenlty he spent some six years working inindustry mostly in geological mineral exploration and in renewable energy. He is currently studying sustainable energy to master's level at University College Dublin, with a focus on geothermal energy development.  Stephen has been working in close collaboration with students from the IRETHERM programme on thermal properties testing of Irish rock types.  The IRETHERM project is focussed on profiling deep geothermal resources in Ireland.  This work demonstrates his experience and proficiency in the testing of rock thermal properties and familiarity in using the testing methods and equipment required for this project.
Mr. Ric Pasquali (GeoServ)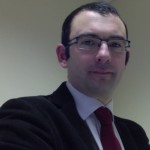 - is a Professional Geologists with over 13 year experience in natural resource and geothermal consultancy, project management and project development.  Ric has a degree and a masters in geology from Trinity College Dublin. His core areas of expertise include geology, geothermal energy (shallow and deep), environmental geology and energy efficiency.  Ric has advised local authorities, government agencies as well as private sector clients on geothermal energy resource assessment and development solutions, regulatory and legislative frameworks as well as providing project management services during exploration and development stages.  Ric currently managing the Geological Survey of Ireland Shallow Geothermal Energy project which is developing best practice technical guidelines for geothermal system installations in Ireland, developing collector suitability maps, a national database of ground source systems as well as a home owner manual.  Ric provides consultancy and thermal properties testing services to shallow goethermal energy professionals. He is currently working with SLR Consulting as the workpackage leader for the REGEOCITIES project aimed at developing best practices, regulatory frameworks and training intiatives on ground source systems for local authorities across Europe.
Ric is a committee member of the Geothermal Association of Ireland, Member of the Institute of Geologists of Ireland and the European Federation of Geologists as well as a member of the European Geothermal Energy Council.
Mr. James McAteer
–is a recent graduate with a BSc in Geology and Archaeology from University College Dublin. He subsequently began working as a Junior Geoscientist at GeoServ with a focus on geothermal energy research. His work includes in depth research into ground source heating technologies as well as temperature measurement and data acquisition techniques. James has worked on projects conducting field and laboratory thermal properties tests on Irish rock types and soils using testing methods and equipment, including divided bar tests, needle probe tests and thermal response tests. This work demonstrates his experience and knowledge of ground thermal properties pertaining to the development of shallow geothermal heating systems.